RESULTS THROUGH SIMPLICITY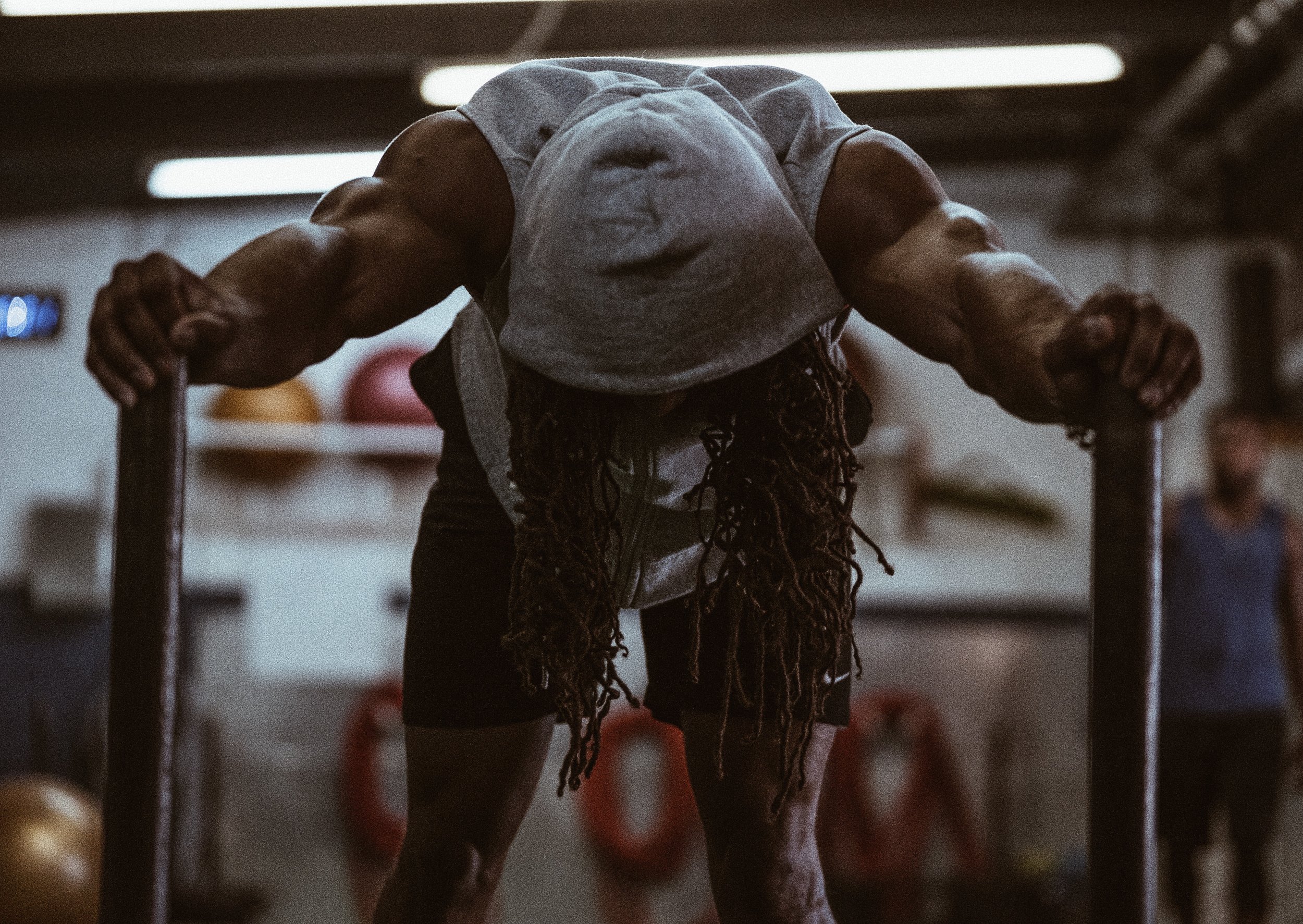 Strength Made Simple is a strength and conditioning and body transformation programme, designed to: burn fat, build strength and confidence and get you feeling athletic again.
It was designed by Jamie Bain an experienced Strength and Conditioning Coach with 15 years experience including a decade in professional rugby. The Strength Made Simple programme consists of the most efficient training methods used by the elite, simple and easy to follow nutrition protocols, a fun and energetic environment and most importantly practical advice to help you achieve your goals.
Who we've worked with:
Read the latest from our blog
The latest from Instagram